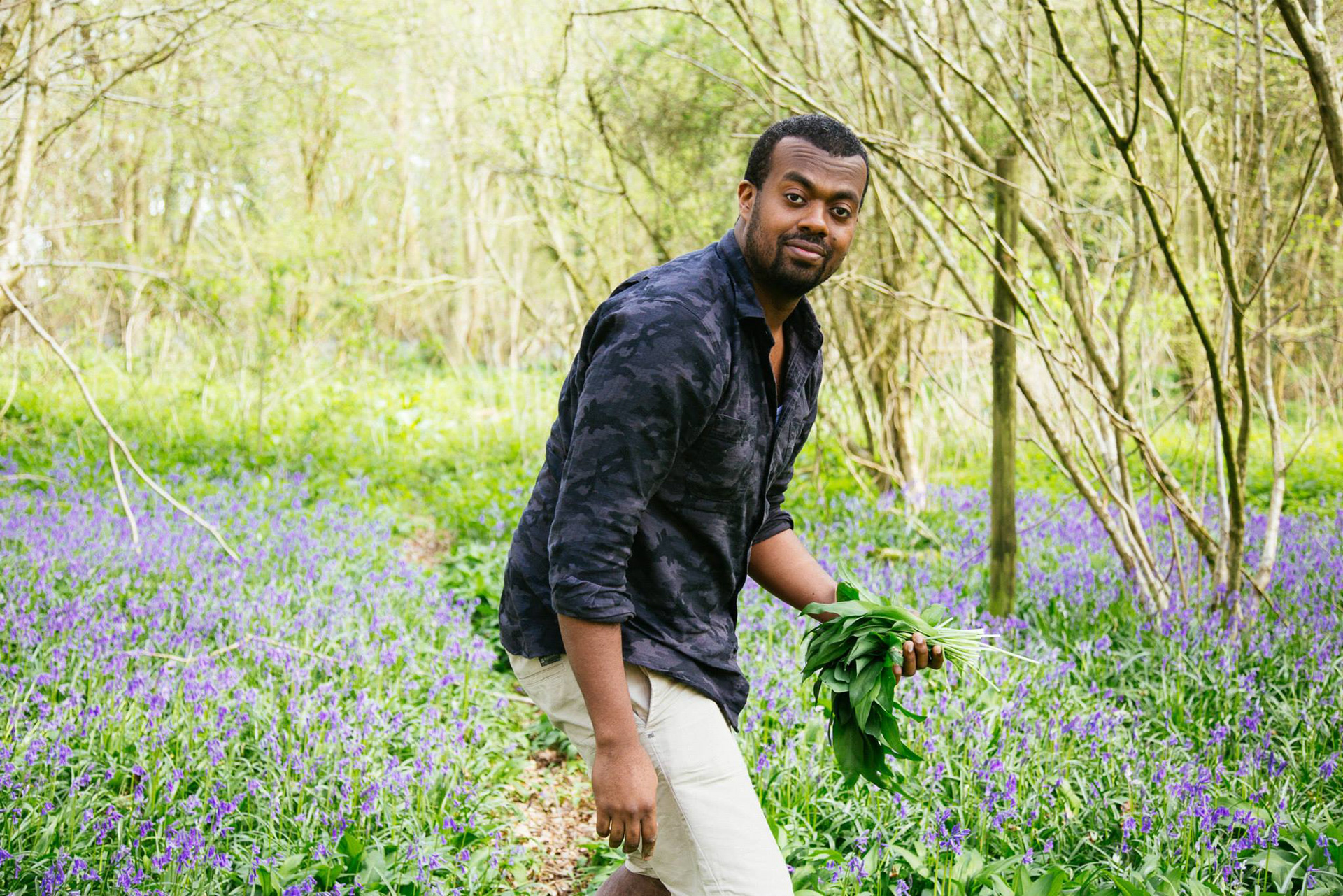 Hi, I'm a highly skilled art director/graphic designer with over ten years' experience. Industries of focus include: Non-profit, government, corporate and magazine publishing.
My fields of expertise include brand identity, print and digital design.
Brand management, editorial layouts, reportage and lifestyle photography as well as line management. Oh and did I mention I can sniff out a field of wild garlic from afar!